Fleur de Sel - Saunier de Camargue
Image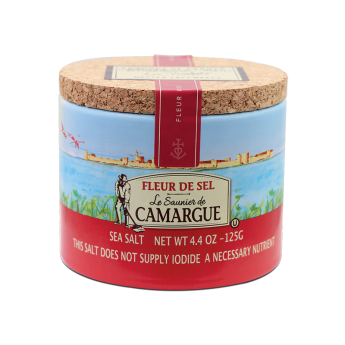 Image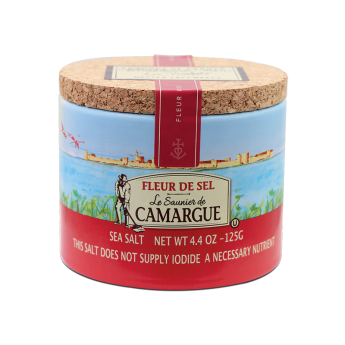 The expertise of camargue, a heritage  of taste...
Crystallized on the surface of sea water and harvested by hand, Fleur de Sel is the caviar of salt. The traditional expertise of Le Saunier de Camargue makes its delicate crispiness unequalled. The generous shape of its crystals and the subtlety of its aromas will reveal the flavors of each ingredient. To appreciate its visual charm, Fleur de Sel should be added at the last moment to your culinary preparations. Le Saunier de Camargue will highlight all of your plates, barbecues, salads as well as desserts where it will enhance the sweet flavors.
Image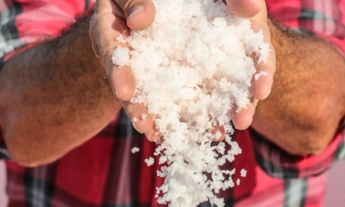 Produced in the natural reserve of Aigues-Mortes in Camargue, Fleur de Sel Le Saunier de Camargue is a 100% natural product, originated from the sea and free from additives.
The expertise of «sauniers», the traditional French salt workers, is passed on generation to generation in the salt marshes, making Le Saunier de Camargue the iconic salt of the South of France.
Image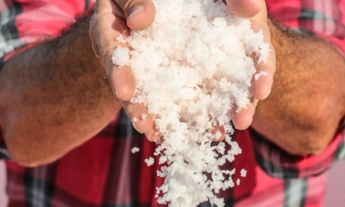 Image