Why La Baleine ?
Image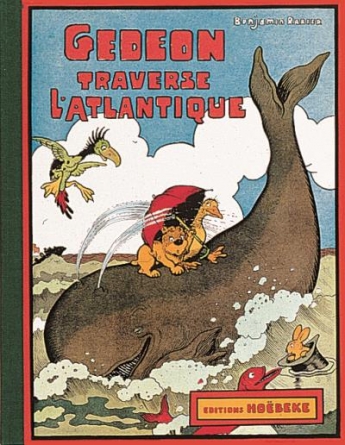 Image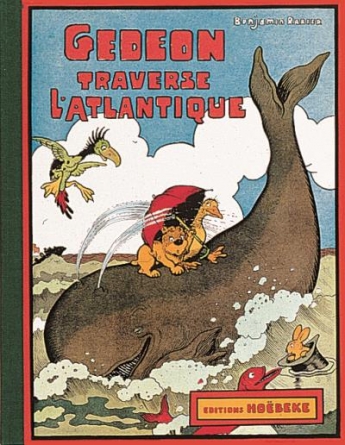 A legendary icon of marine animals, the Whale was chosen to represent/defend sea salt against the Lion, king of land animals and the symbol of refined "land" salt from the Franche-Comté region.
Benjamin Rabier, the famous illustrator of "La Vache qui rit" (The Laughing Cow), drew the first whale, inspired by the adventure of one of his favourite characters: Gédéon crosses the Atlantic.
Image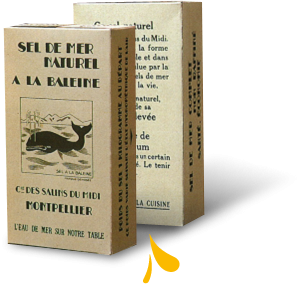 Today, La Baleine is the leading brand in the sea salt market for table and cooking use in France.
Image